JWHK 300120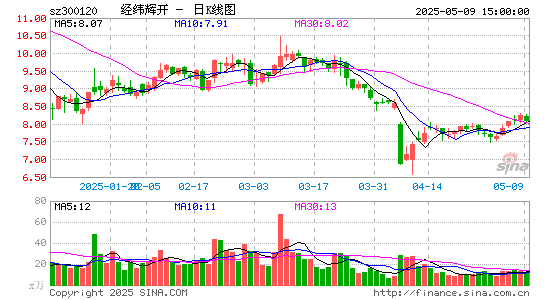 Guiding Ideology
Adhering to people-oriented policy, in pursuit of best company benefits, enlarging the company main business as the core, speeding up technical progress and meeting customer requirements as a starting point,taking management innovation as a means to provide staff with development platform, in order to provide shareholders with rich rewards, dedicate to the society with material and spiritual wealth and achieve sustainable development of the company.
Company Strategy Orientation
Taking magnet wire as main business , taking market as the guide , and constantly expanding market shares and company influence; establishing scientific innovation mechanism, making efforts to adopt new technology, new process, new equipment, new materials, in order to promote the technological progress and to enhance core competitiveness; Making full use of capital markets platform, optimizing the allocation of resources, strengthening cooperation with domestic and foreign enterprises, and achieving great sustainable development to become China's most excellent supplier of magnet wire and to play a leading role in magnet wire industry!
Strategic Goal
On the first stage, we will carry out the second time based on the past achievements, and increase market shares dramatically through the following first 5 years of self development and refinancing.
On the second stage- Gradually Expanding,based on the first stage, striving to develop new products and expanding market in the second 5 years, making main business stronger and bigger, in order to make the company's competitiveness on top of china magnet wire industry.
On the third stage-Comprehensive Expanding Stage,based on the second stage, through capital operation, mergers, acquisitions and other means for extending magnet wire-connected chain, expanding overseas markets, forming a collectivization and internationalization group with a large number of high -tech talents within the third 5 years.